Fabric&Suppliers
We do care!
Our research never ends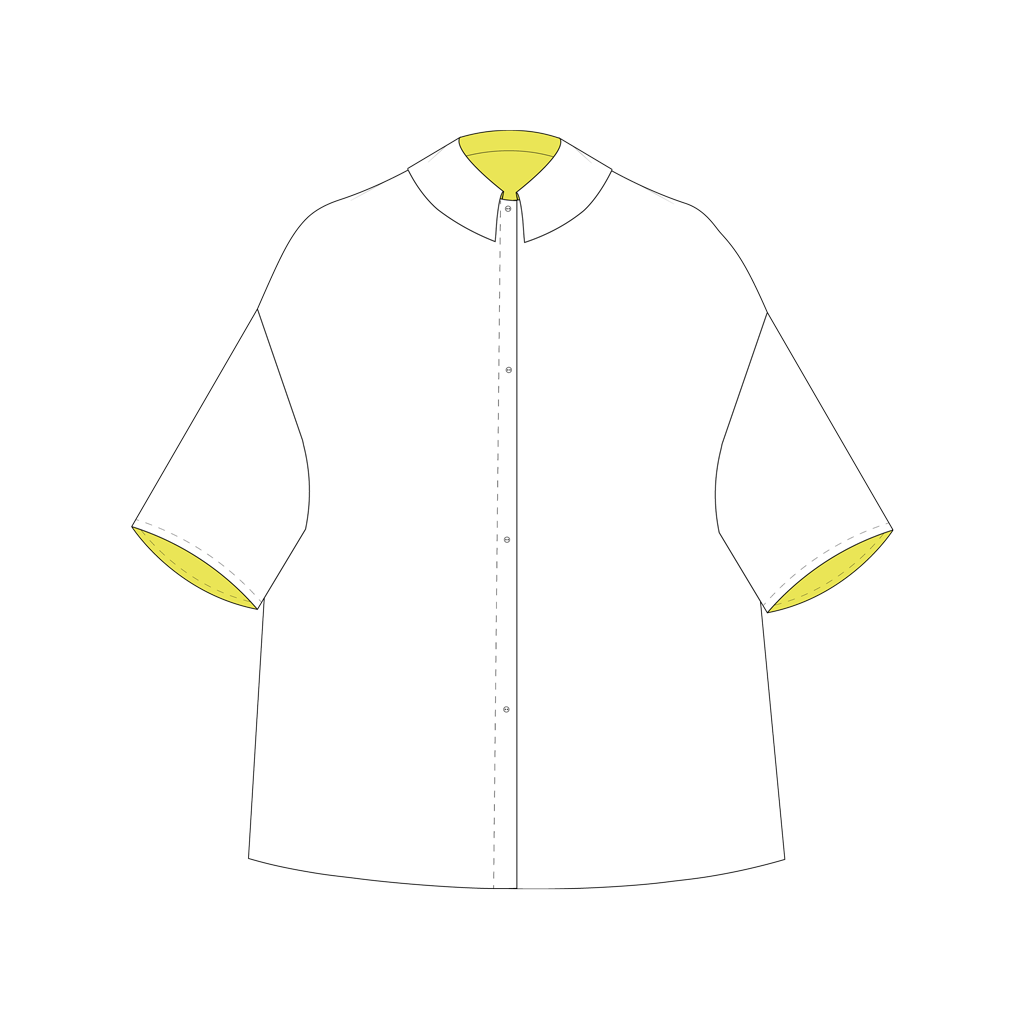 100% Recycled Polyester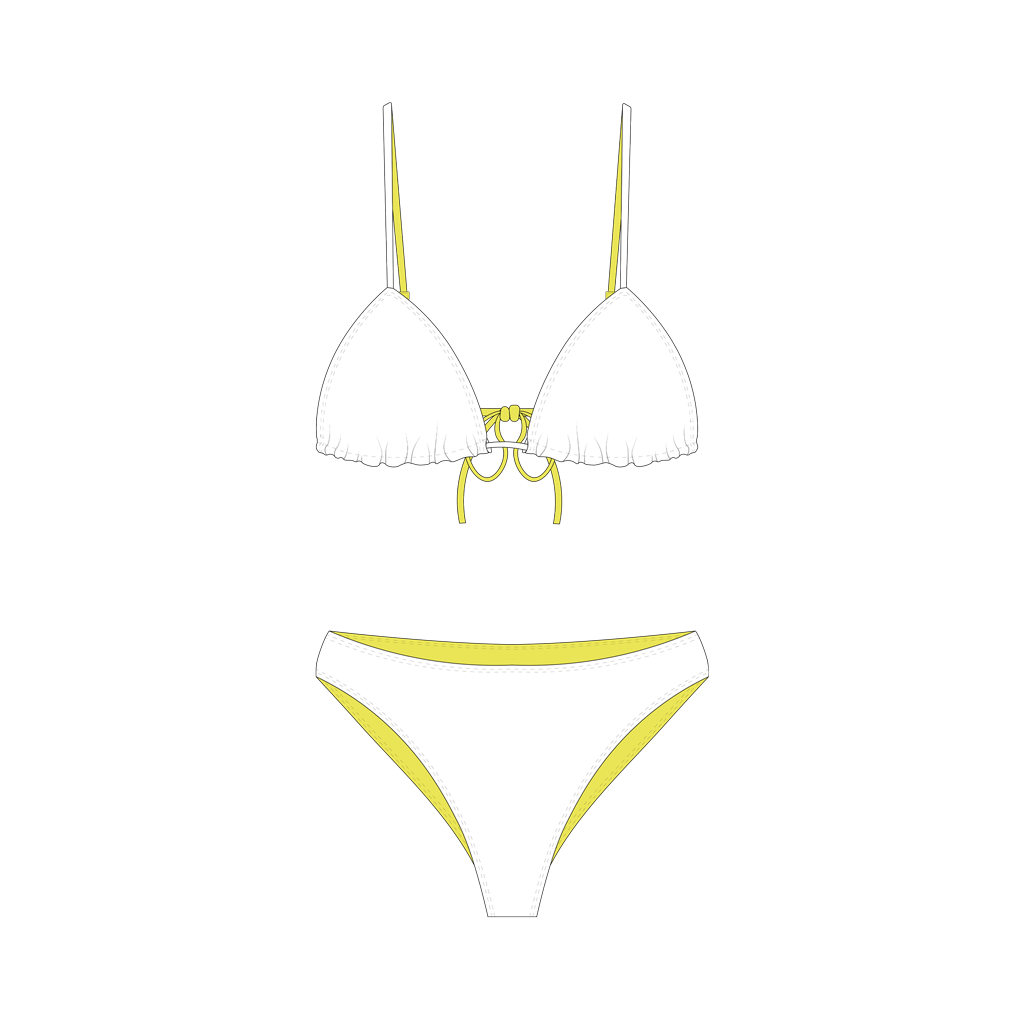 ECONYL® regenerated yarn form nylon waste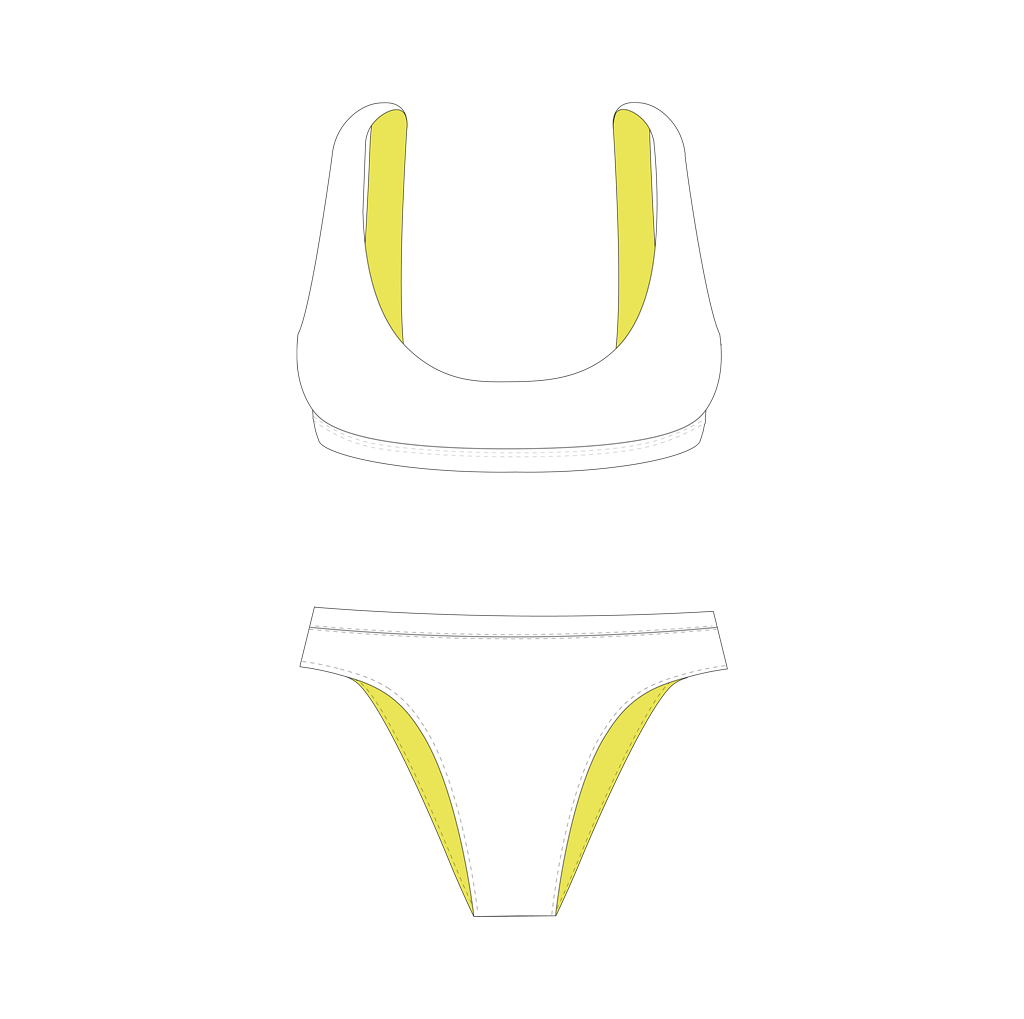 Biodegradable Nylon
100% Recycled Polyester
Soft yet resistant
As light as the sea breeze, our shirts are made of a 100% polyester yarn that is entirely recycled from plastic bottles. This fabric is produced respecting the Global Recycled standard and the OEKO-TEX 100 standard. The production is attentive to environmental issues: a purification system for water reduces the usage and the environmental risk, while the collection system for chemicals reduces the spillage hazard.
Dense and light yet very breathable, this recycled fabric is fast drying and does not need much care, so don't worry, tomorrow morning you can wear it again!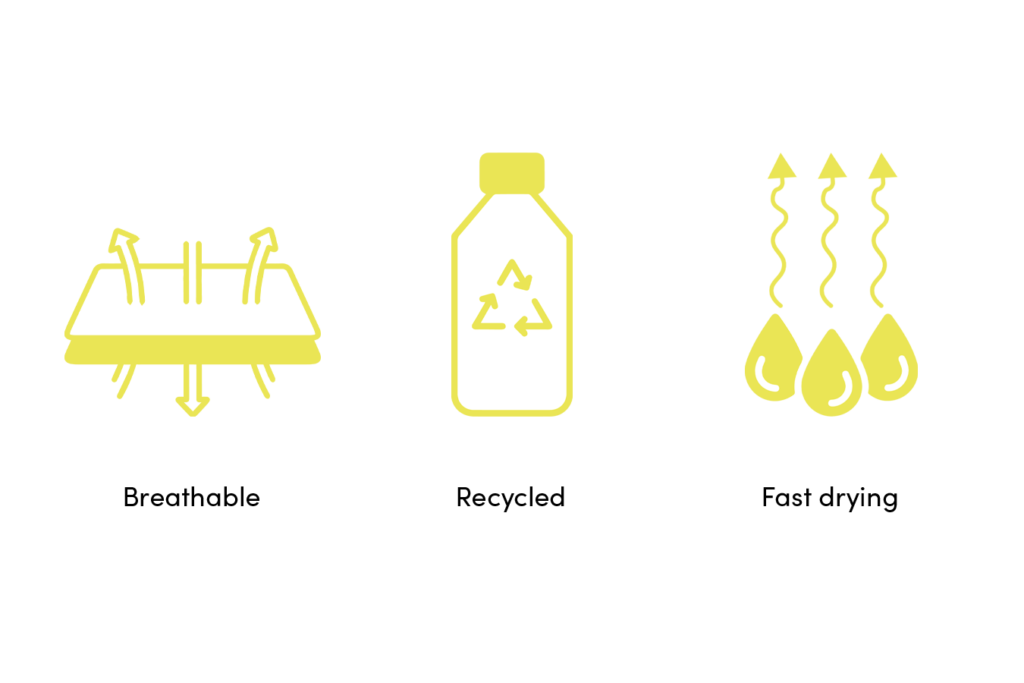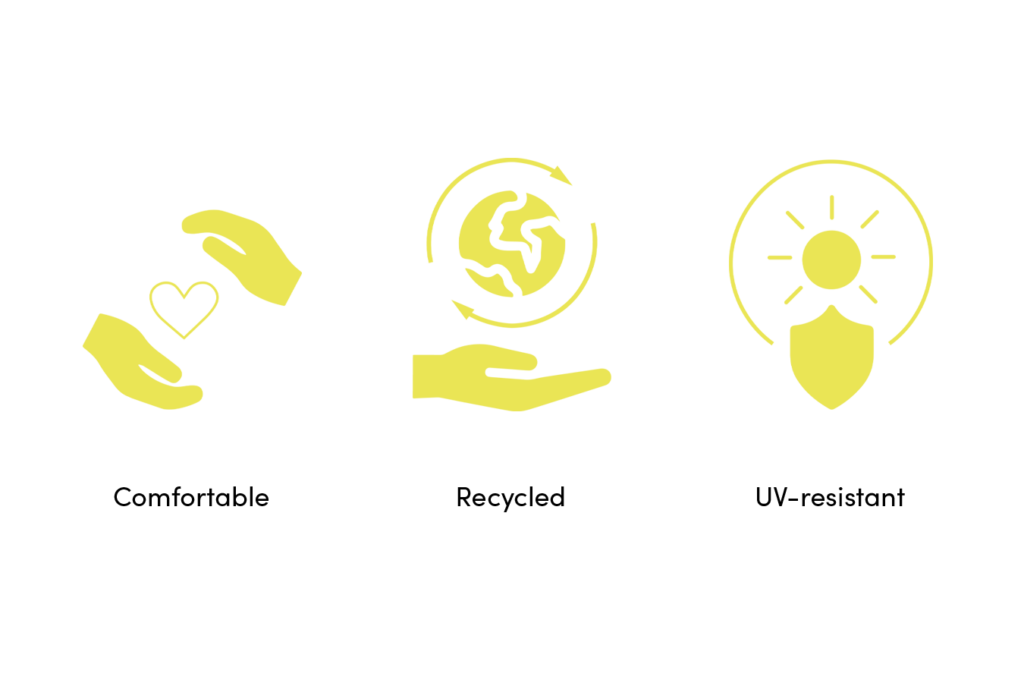 Regenerated nylon from fishnets
100% recycled and
endlessly recyclable
All our swimwear is made of high-quality ECONYL® yarn, a 100% regenerated nylon fiber made from nylon waste otherwise polluting the Earth, like fishing nets, carpet flooring and industrial plastic rescued from all over the world. Through a radical regeneration and purification process, the nylon waste is recycled right back to its original purity. That means it has the potential to be recycled infinitely, without ever losing its quality. Its sustainability is certified by the OEKO-TEX 100 standard. 
Don't worry to ruin it with sunscreen: it is twice as resistant as a standard fabric not only to suntan products but also to chlorine. The final fabric is composed of recycled polyamide and elastane, to allow maximum comfort and stretchability, while you swim in the ocean or tan on your balcony.
Biodegradable Nylon
Gentle on the skin
What is better than an underwear that doesn't harm the nature? The biodegradable fabric that we chose is composed by the Amni Soul Eco® Polyamide and the Roica™ Elastomer. How does it work? The biodegradability is triggered by an anerobic environment and no toxic substances are released during the process.
Not only kind to the environment but also soft to the touch, our underwear won't irritate your skin, granting comfort all day long. The composition results in a highly stretchable, light and soft fabric, perfect for underwear.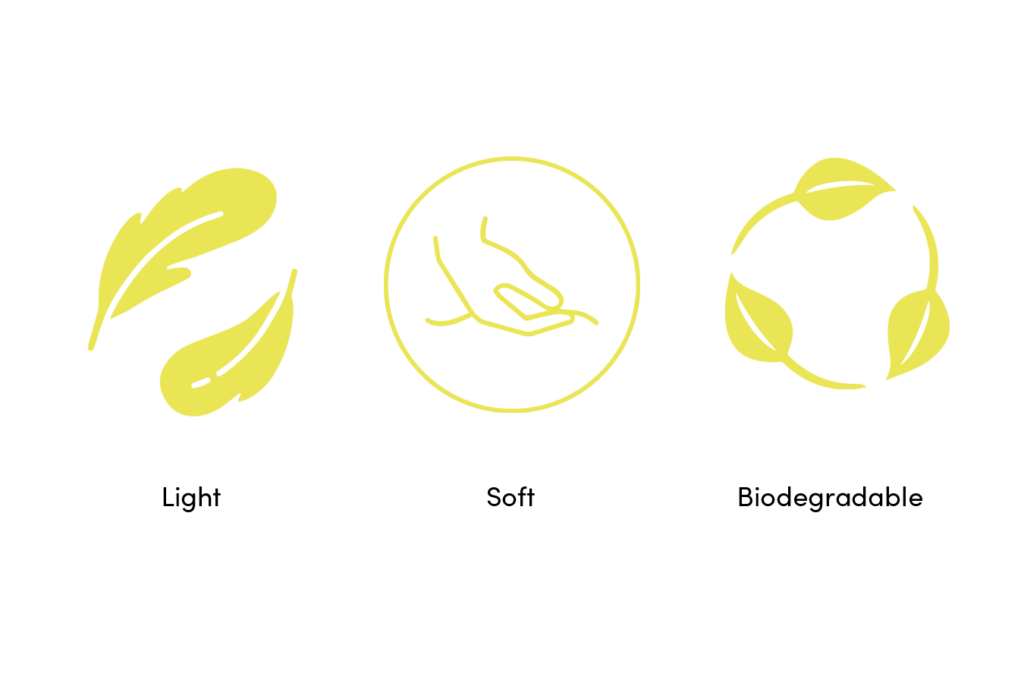 Upcycled Textiles
New life to
abandoned fabrics
Not all the fabric produced is used by the industry and is often at risk of increasing environmental pollution. The overproduction amounts at the 10% of the total to this day. To face this environmental challenge we work continuously with high quality warehouse remnants textiles to create capsule collections. Silk, wool and cotton: we love to look for and save deadstock fabrics!