Tutticorpi
All bodies are
beach bodies
TUTTICORPI is a safe place, an ongoing project born and powered by our community.
Here real bodies are shown in all their uniqueness, in order to help you when browsing our products.
Remember that the best fit is the one that makes you feel good!
To join TUTTICORPI all we need is your pictures and some basic information. We don't need professional photographs, just be yourself, we will take care of everything else.
Here is the information we need (but don't worry, you can send us only the information you want to share, it is important for us that you feel comfortable):
bust circumference at the widest point
underbust circumference
hip measurement
usual bra size
height
model and size of the of the pieces that you are wearing
Get 20% off your next order:
join TUTTICORPI!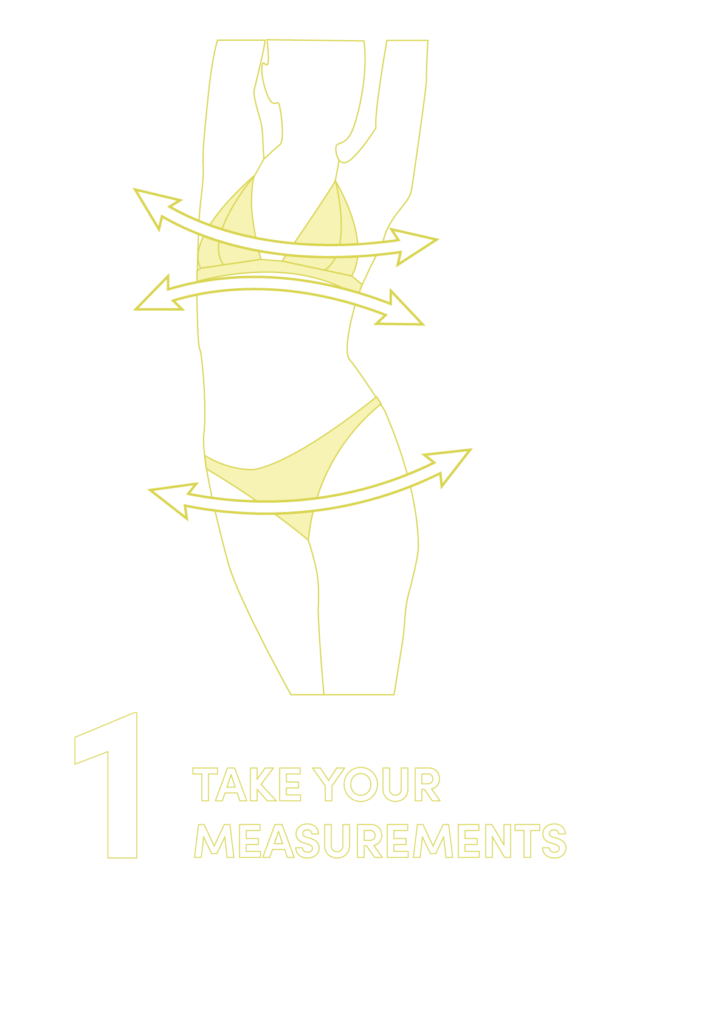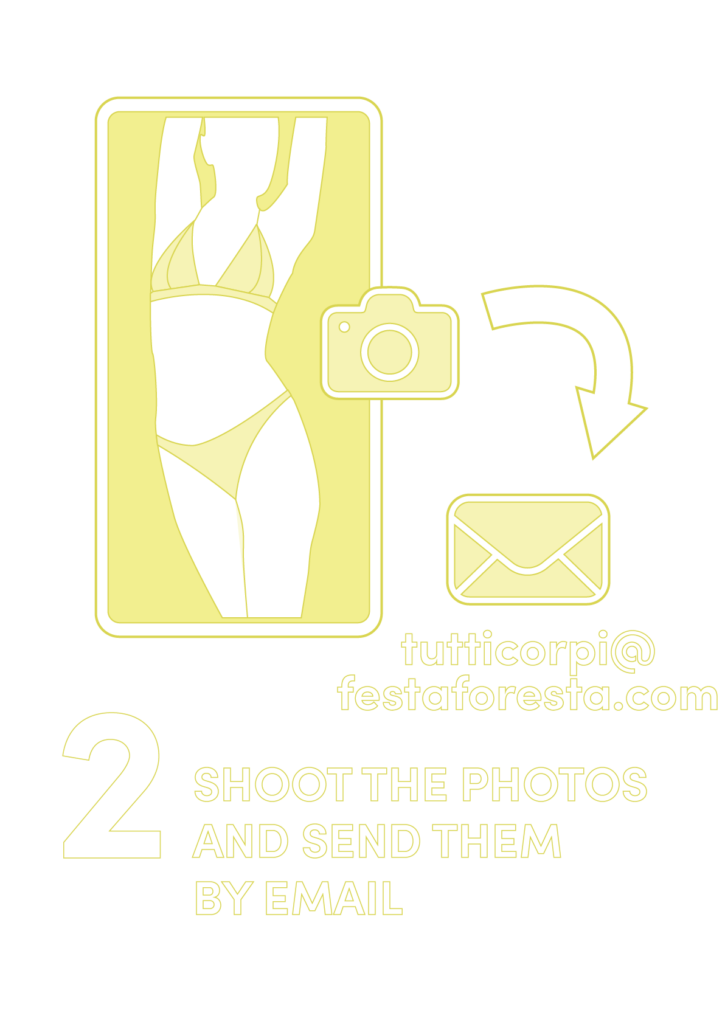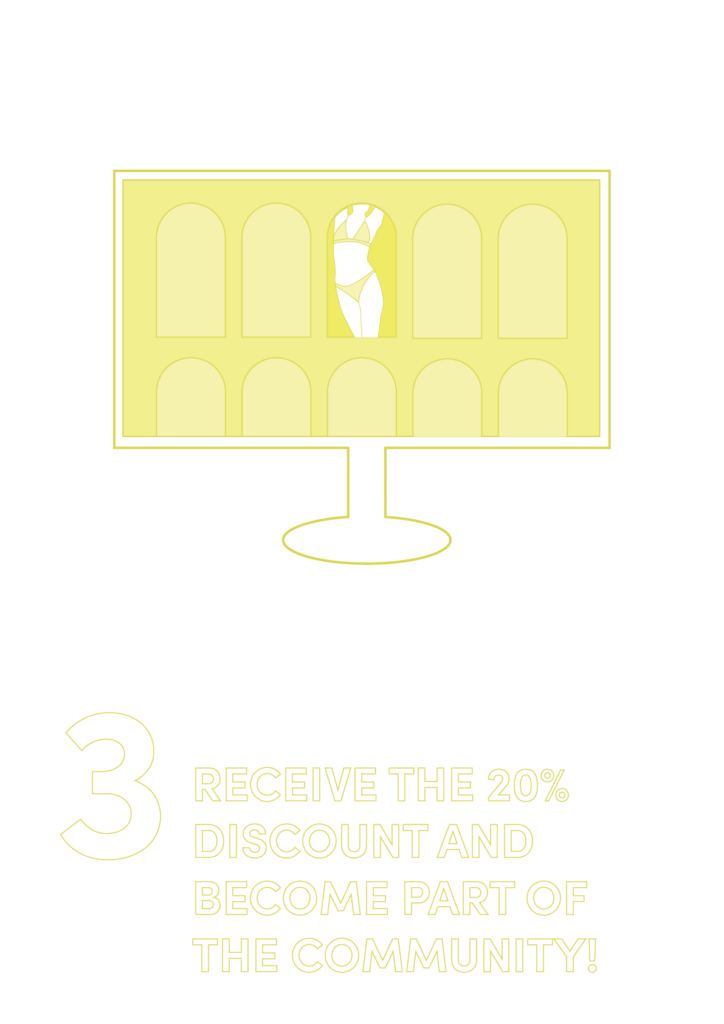 Send your measurements and photos by e-mail to tutticorpi@festaforesta.com
You will receive a 20% discount on your next order!
Here is the information we need (but don't worry, you can send us only the information you want to share, it is important for us that you feel comfortable):
bust circumference at the widest point
underbust circumference
hip measurement
usual bra size
height
model and size of the pieces that you are wearing