Easywear
Naturale
We go natural!
The NATURALE collection is made of the finest micromodal: natural and sustainable for the softest feeling on your skin. What is Modal?
Modal is a textile of natural origin, made from spinning beech tree cellulose. It is an eco-friendly alternative to cotton: beech trees don't require artificial irrigation or planting to grow and the modal production process uses about 20 times less water than the cotton one. Furthermore, the entire production is made using sustainable technologies.
We choosed Modal because:
This silky soft fabric is perfect for sensitive skin: it has twice the softness of cotton and feels amazing against the skin.
Thanks to its silky textures, modal is the most comfortable for intimate wear
This fiber absorb up to 50% more moisture than cotton: it gives the skin a feeling of freshness and dryness and is comfortable in all seasons.
It is extremely wear resistant and it does not shrink or change shape even after many washes. 100% safe, for you and for the environment.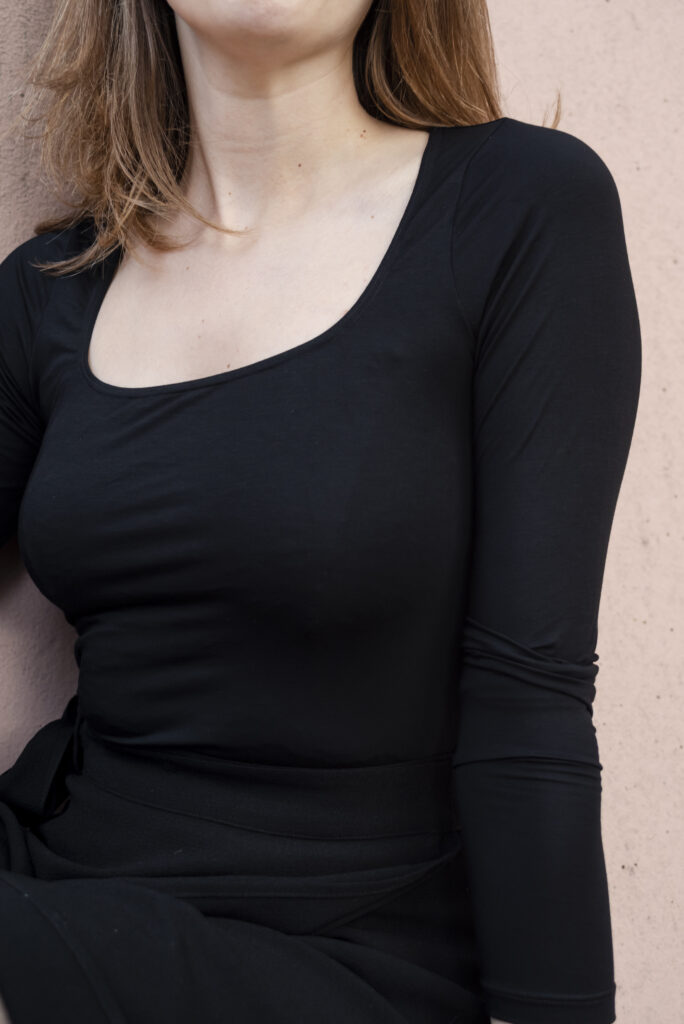 SHOP THE COLLECTION