Underwear
Recycled Tights
Our tights are designed and produced with respect to our core values of Simplicity, Quality and Sustainability. They are long lasting and 100% made in Italy with care.
We take every step necessary to respect the Environment by working with suppliers that share our values and respect our high standards. We commit to a zero-waste production: all the materials used for this product are recycled or sustainably sourced.
No heavy metals or dangerous chemicals are used in the dyeing process and all polluting elements are collected by a water purification system.
The production is entirely made in a highly specialized zero-waste factory powered by 100% renewable energy. Our packaging is plastic free and FSC-certified, reusable and recyclable, entirely handmade in Italy.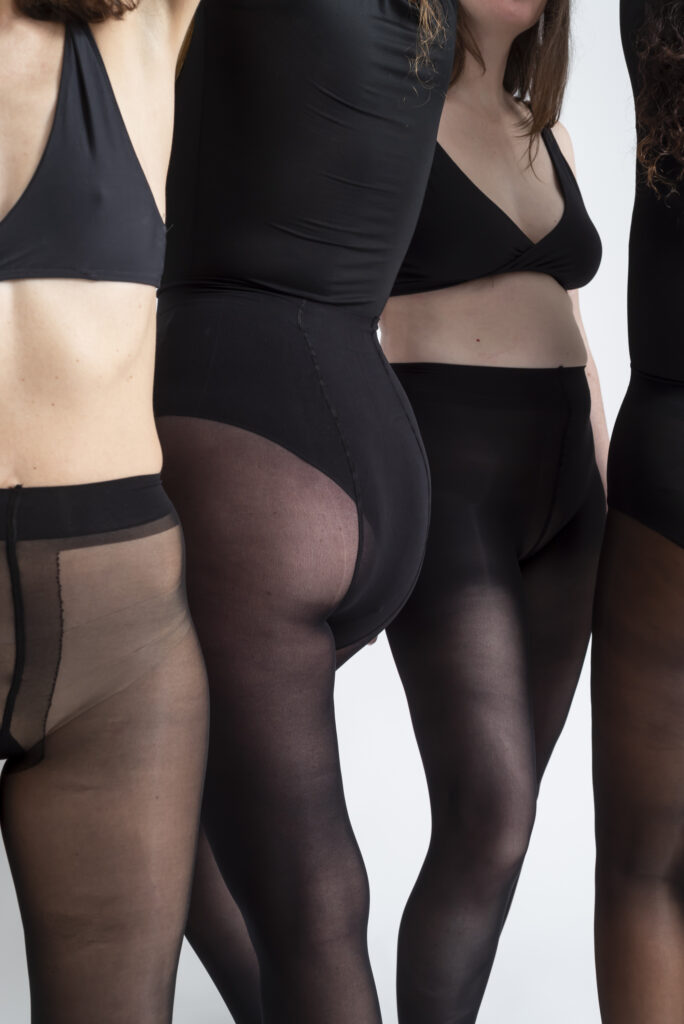 SHOP THE COLLECTION