Free shipping with code NATURALE until 01/10 –
Free shipping with code NATURALE until 01/10 –
Free shipping with code NATURALE until 01/10 –
Free shipping with code NATURALE until 01/10 –
Free shipping with code NATURALE until 01/10 –
Free shipping with code NATURALE until 01/10 –
Free shipping with code NATURALE until 01/10 –
Free shipping with code NATURALE until 01/10 –
Free shipping with code NATURALE until 01/10 –
Free shipping with code NATURALE until 01/10 –
Free shipping with code NATURALE until 01/10 –
Free shipping with code NATURALE until 01/10 –
Free shipping with code NATURALE until 01/10 –
Free shipping with code NATURALE until 01/10 –
Free shipping with code NATURALE until 01/10 –
Dreamed in the countryside, designed in Milan
100% enthusiastic, 100% ethically made in Italy
✨ sustainable and bodypositive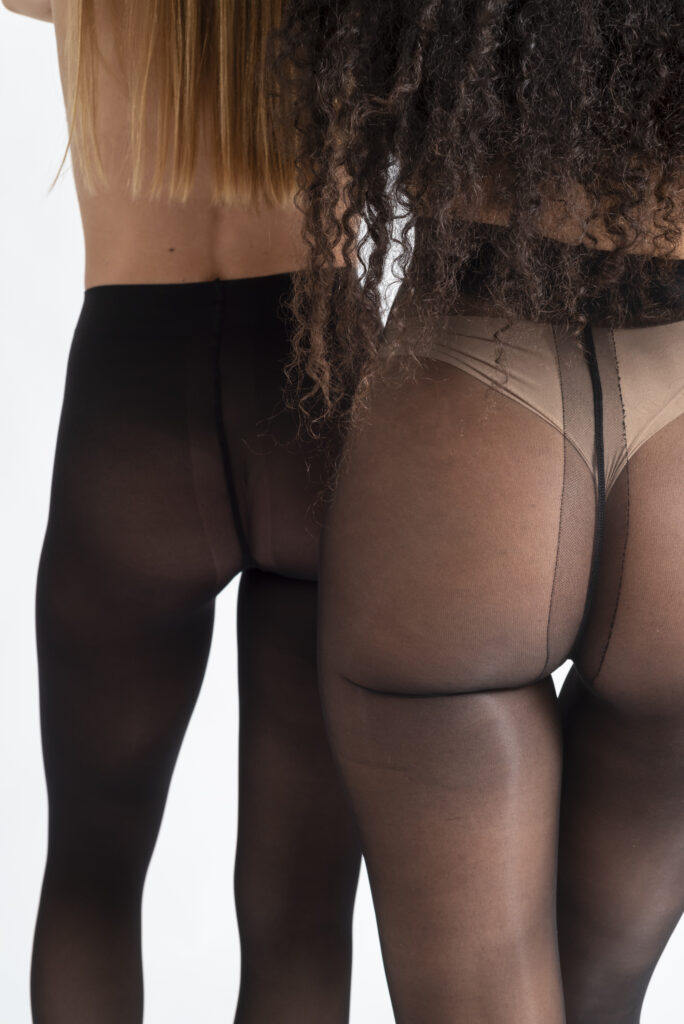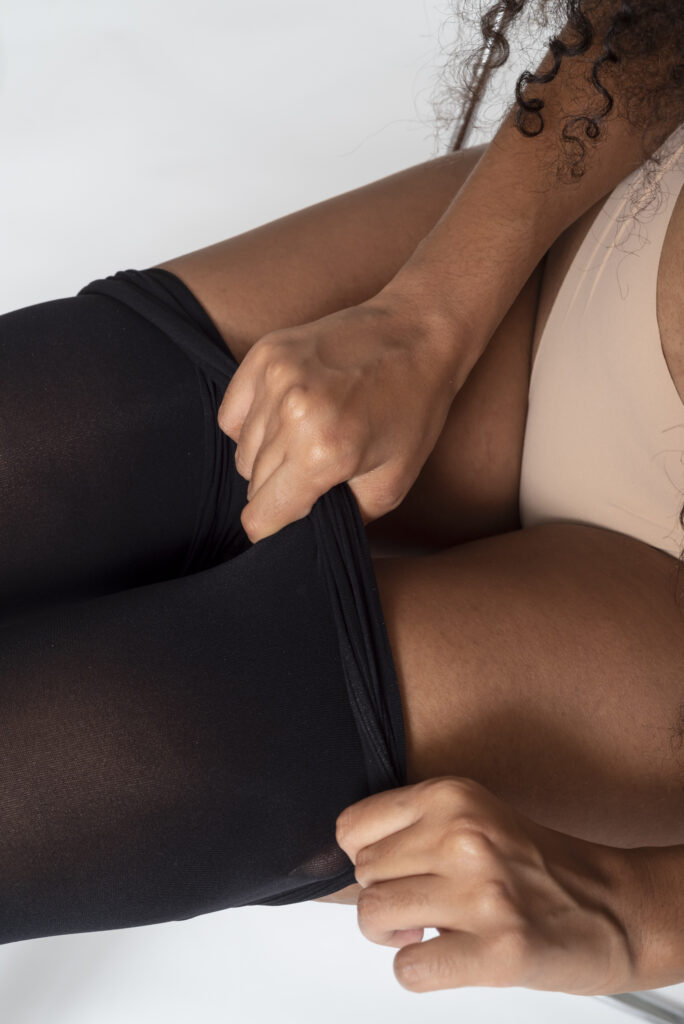 New in!
Recycled tights
Our tights are designed and produced with respect to our core values of Simplicity, Quality and Sustainability.
They are long lasting and 100% made in Italy with care.
All the materials used for this product are recycled or sustainably sourced.
New in!
Natural,
Sustainable,
Made in Italy
We go natural!
Our new essential collection is made of the finest micromodal: natural and sustainable for the softest feeling on your skin.
100% safe, for you and for the environment.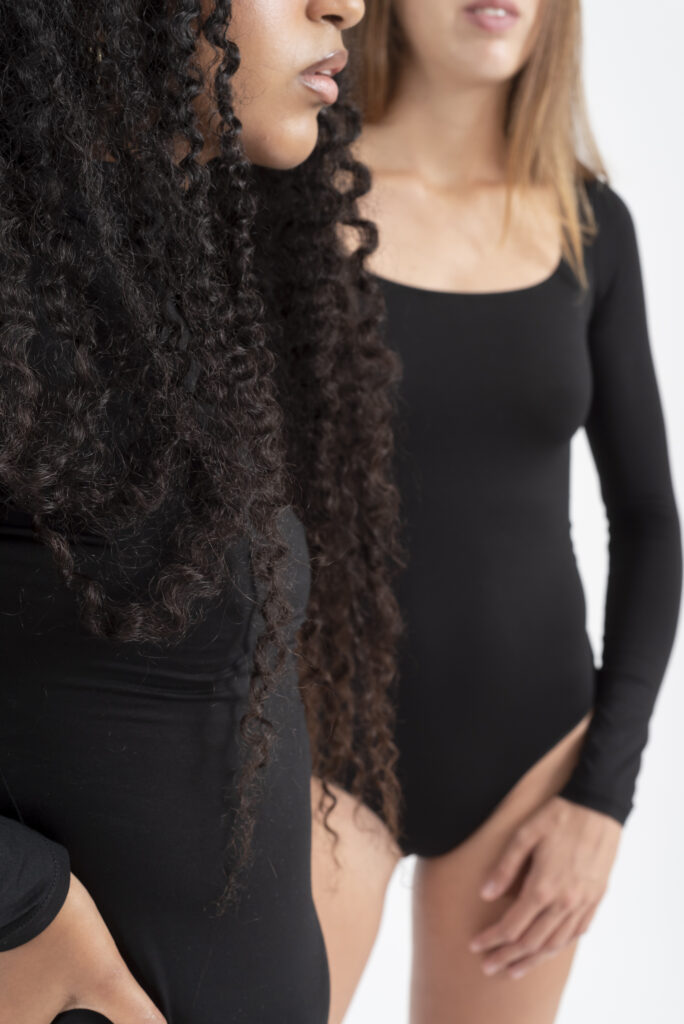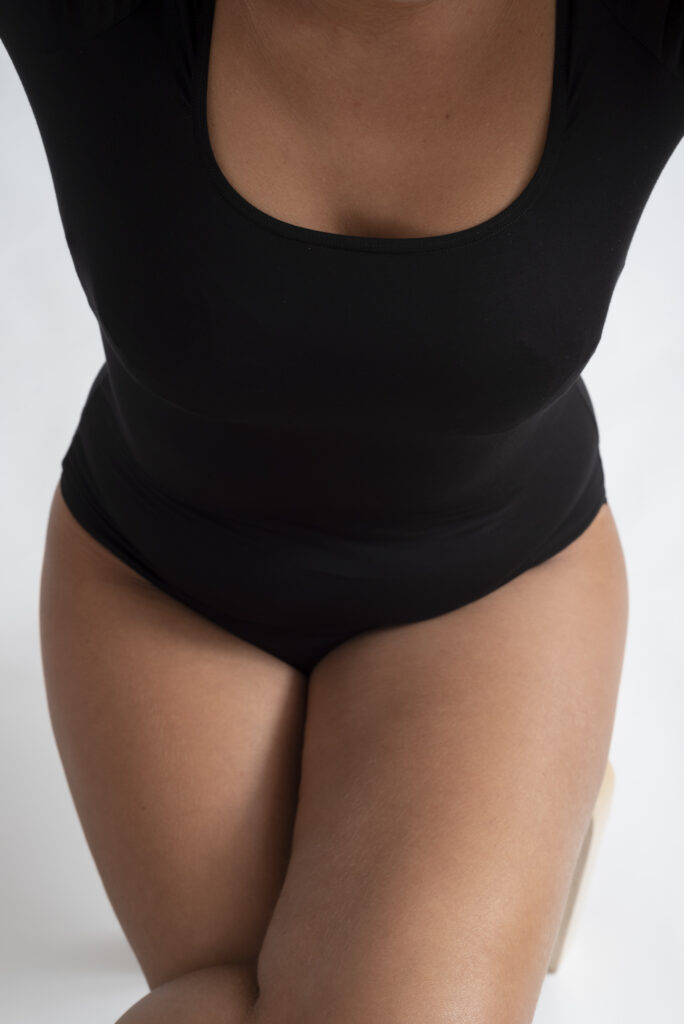 Our Goal
Celebrate all bodies
We don't necessarily want you to feel sexy, we want you to feel good!
Each of our garments, from briefs to shirts, is studied and designed to adapt to all bodies, to celebrate every curve and to make you feel at ease with yourself.
Our products are so comfortable that you will hardly wear anything else.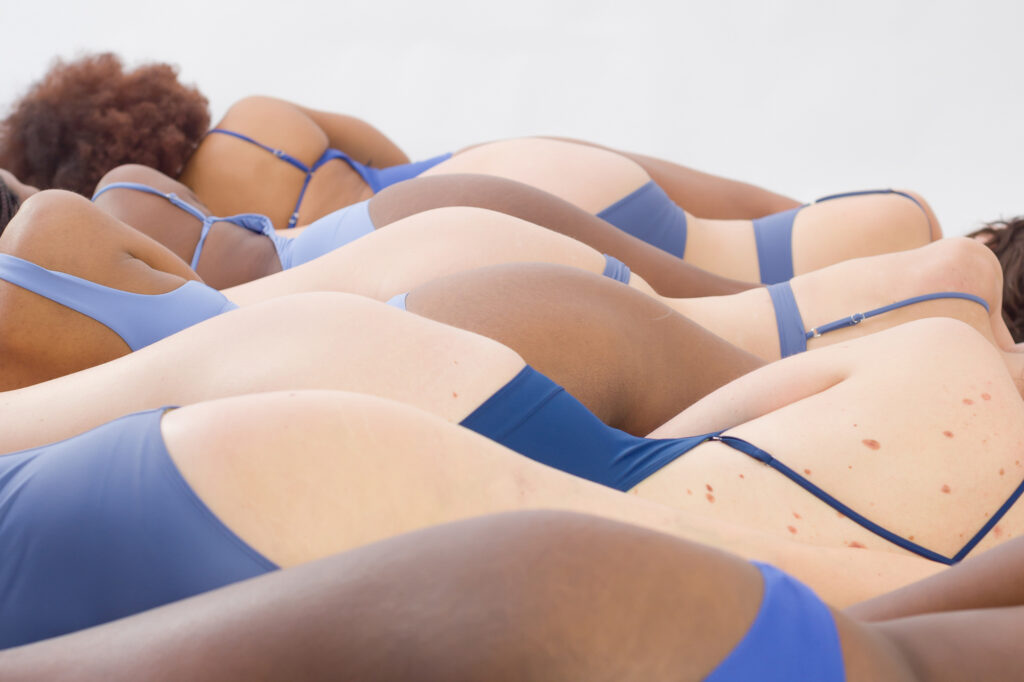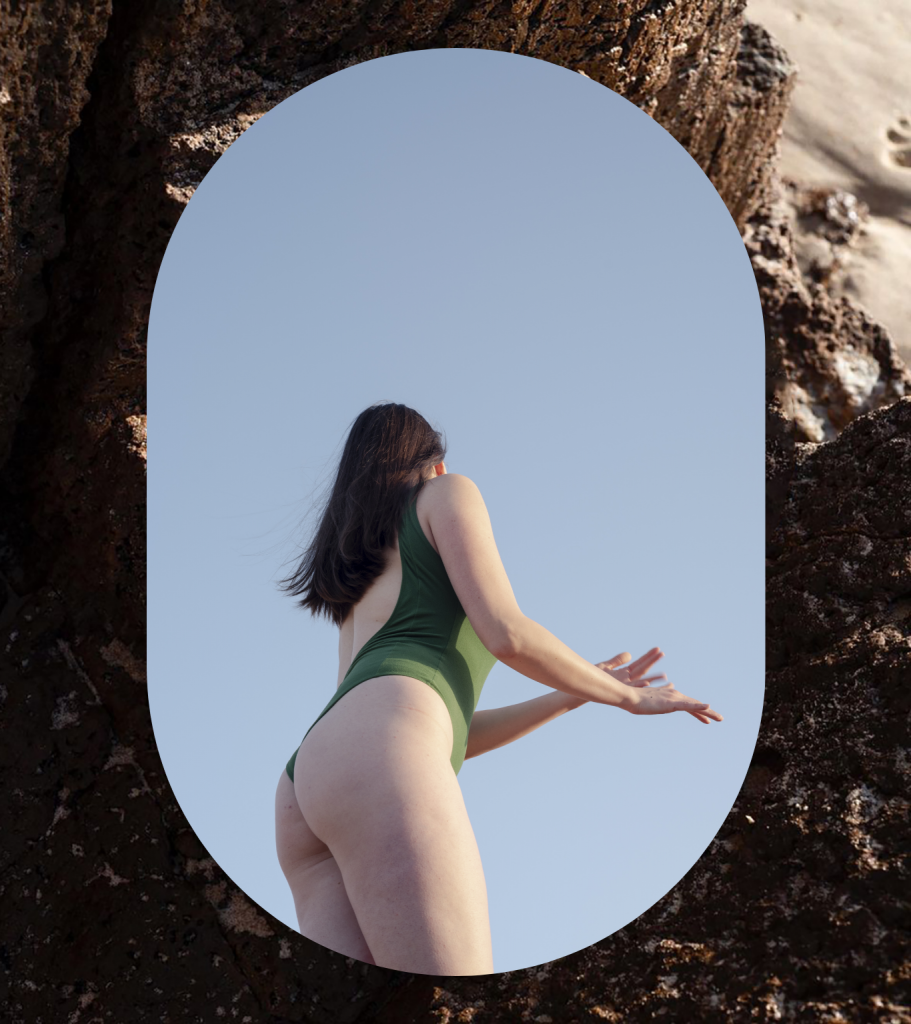 Ethical and Sustainable
Sustainability
as a starting point
How can a fashion brand be sustainable?
Our commitment starts from the fabrics: we work exclusively with sustainable yarns, which are either recycled, such as ECONYL® regenerated nylon from pre and post-consumer waste, or which have chemical characteristics in their composition such as to allow them to leave no trace in the environment once they are discarded.
Our aim is not to use any "new" fabric or one that could create waste in the future. All the fabrics we use are produced in Italy, often by very small companies with which we deal daily and share values and believes.
We make sure that each fabric used respects the strictest certifications in the field of sustainability.
Tutticorpi
All bodies are
beach bodies
TUTTICORPI is a safe place, an ongoing project born and powered by our community.
Here real bodies are shown in all their uniqueness, in order to help you when browsing our products.
Remember that the best fit is the one that makes you feel good!
Join the TUTTICORPI community by sending us your pictures, you will get 20% off your next order!