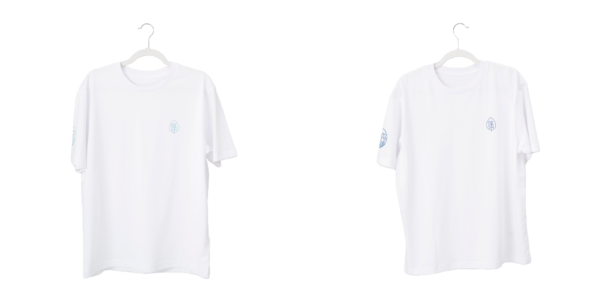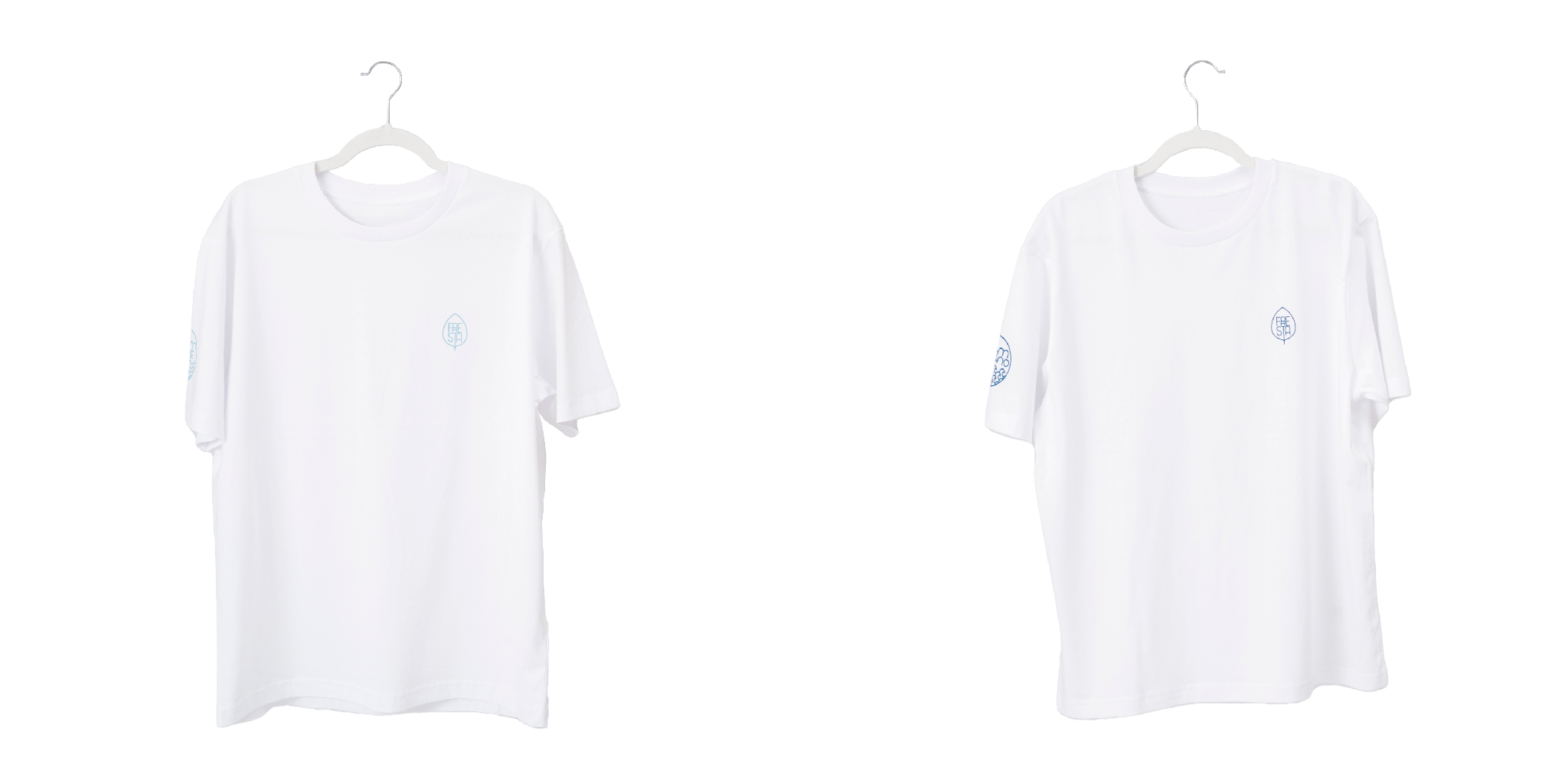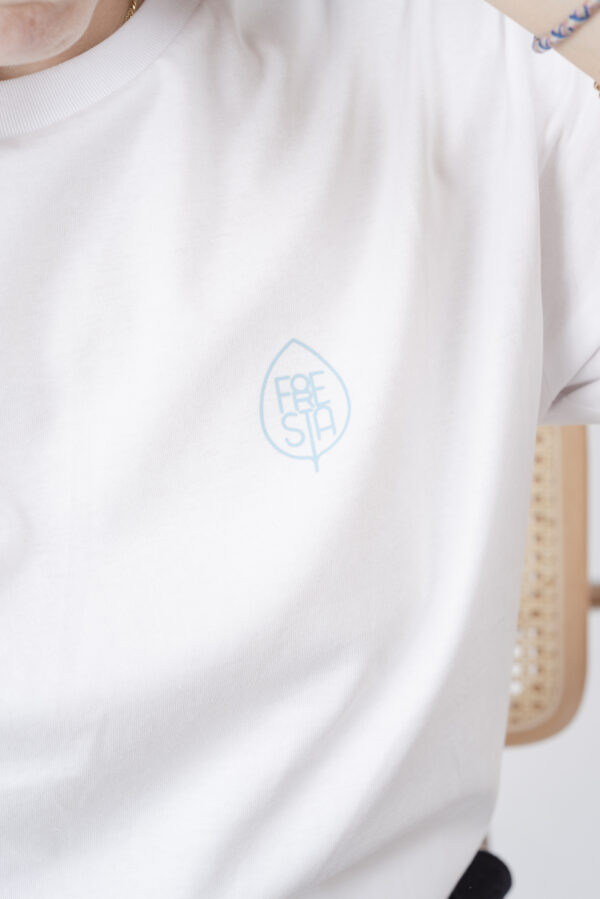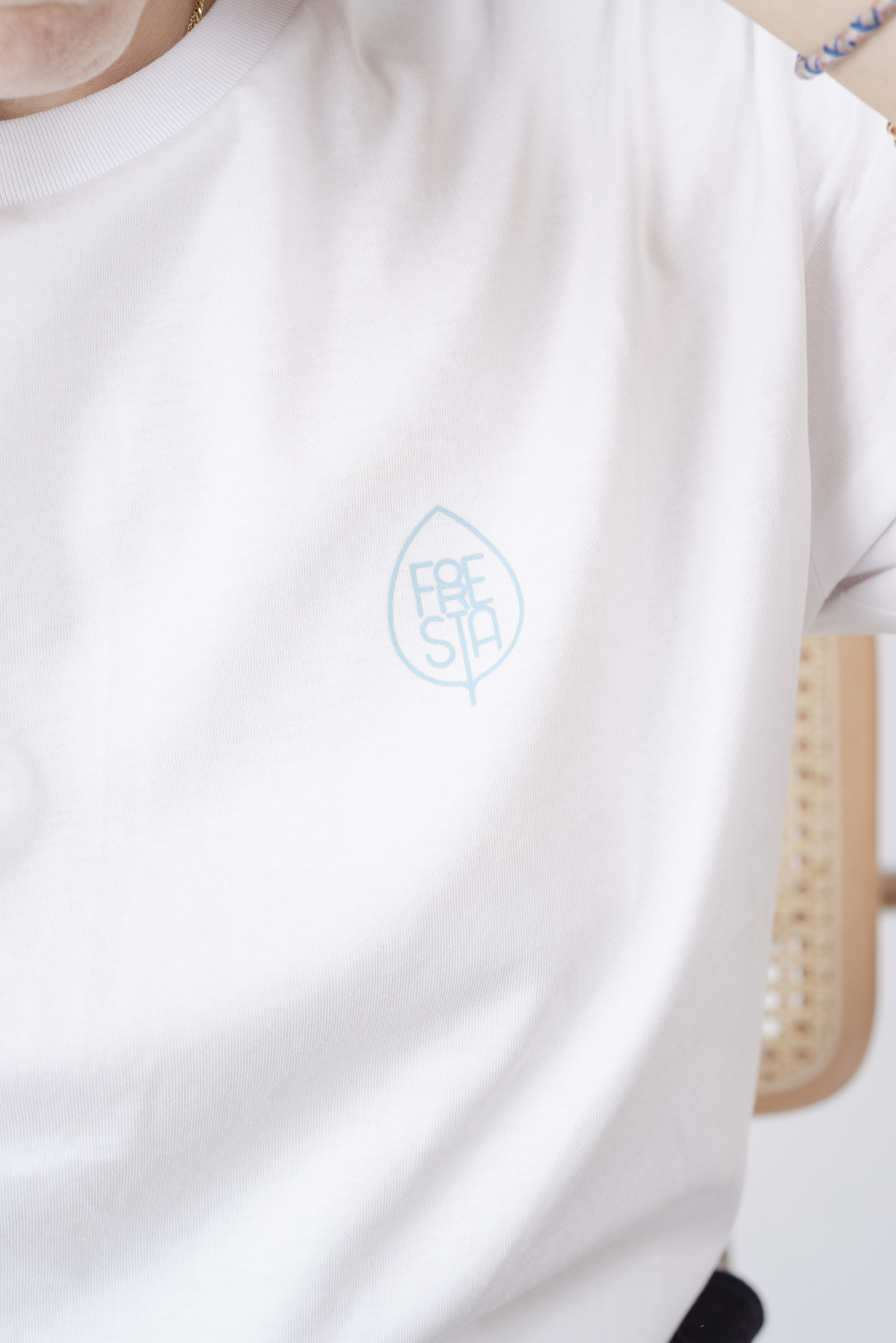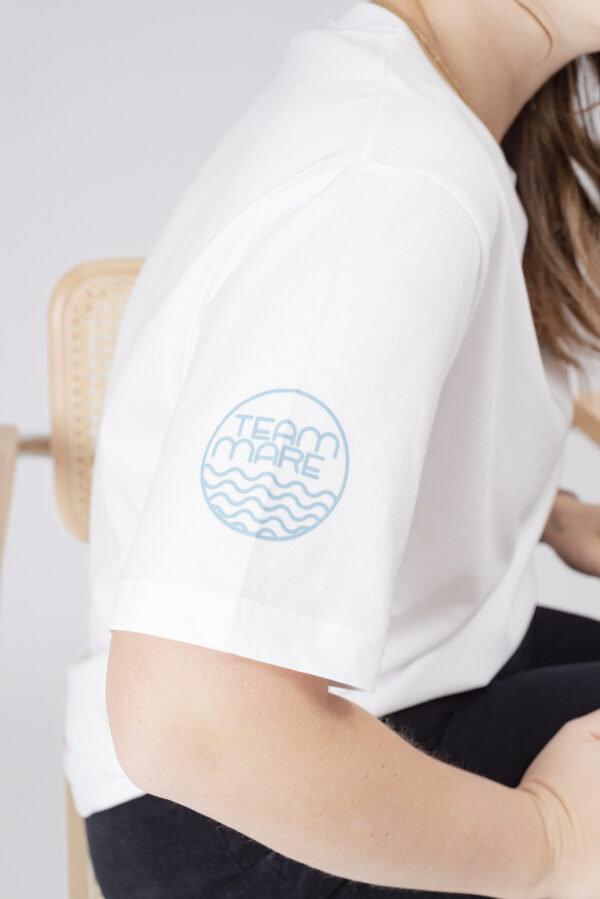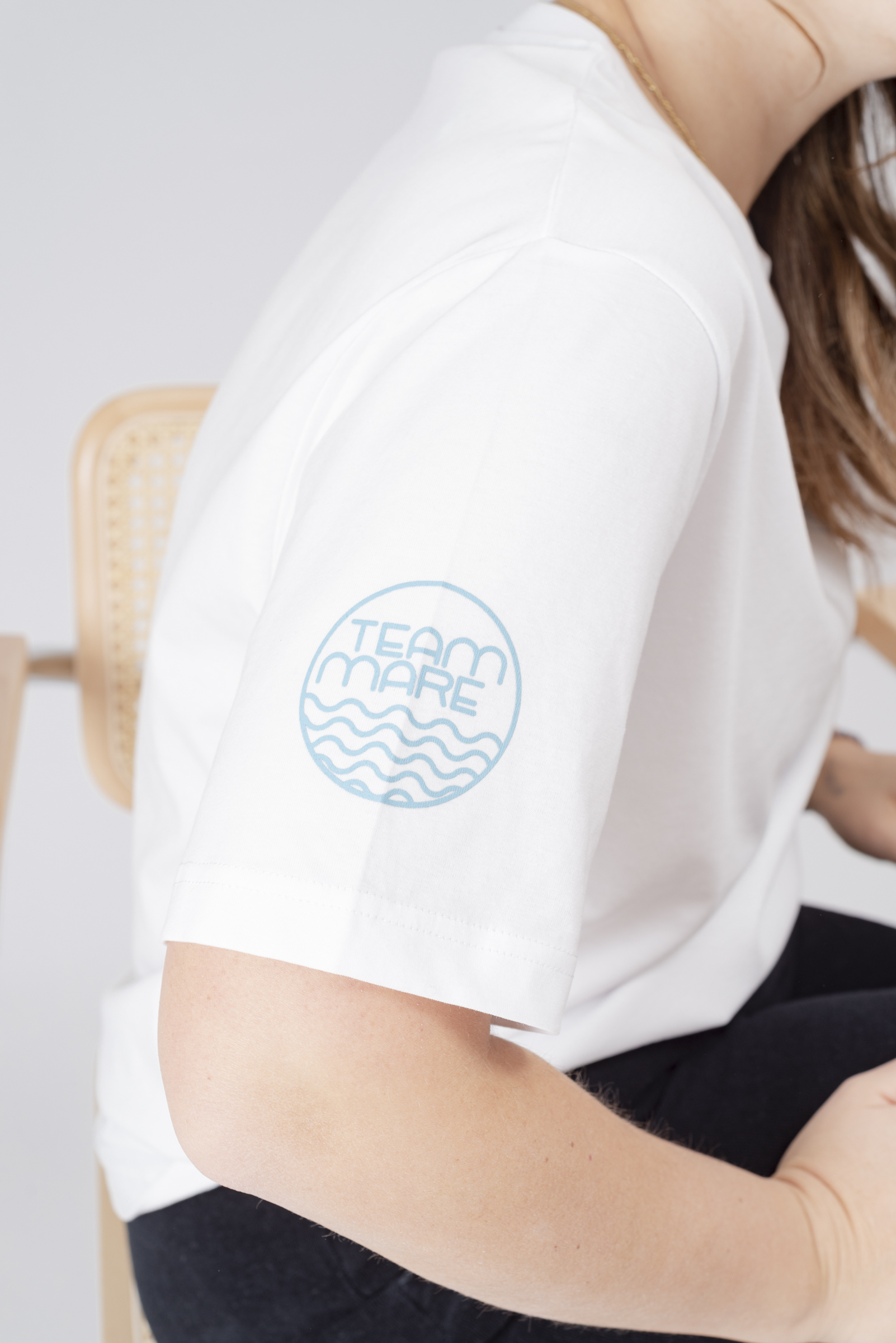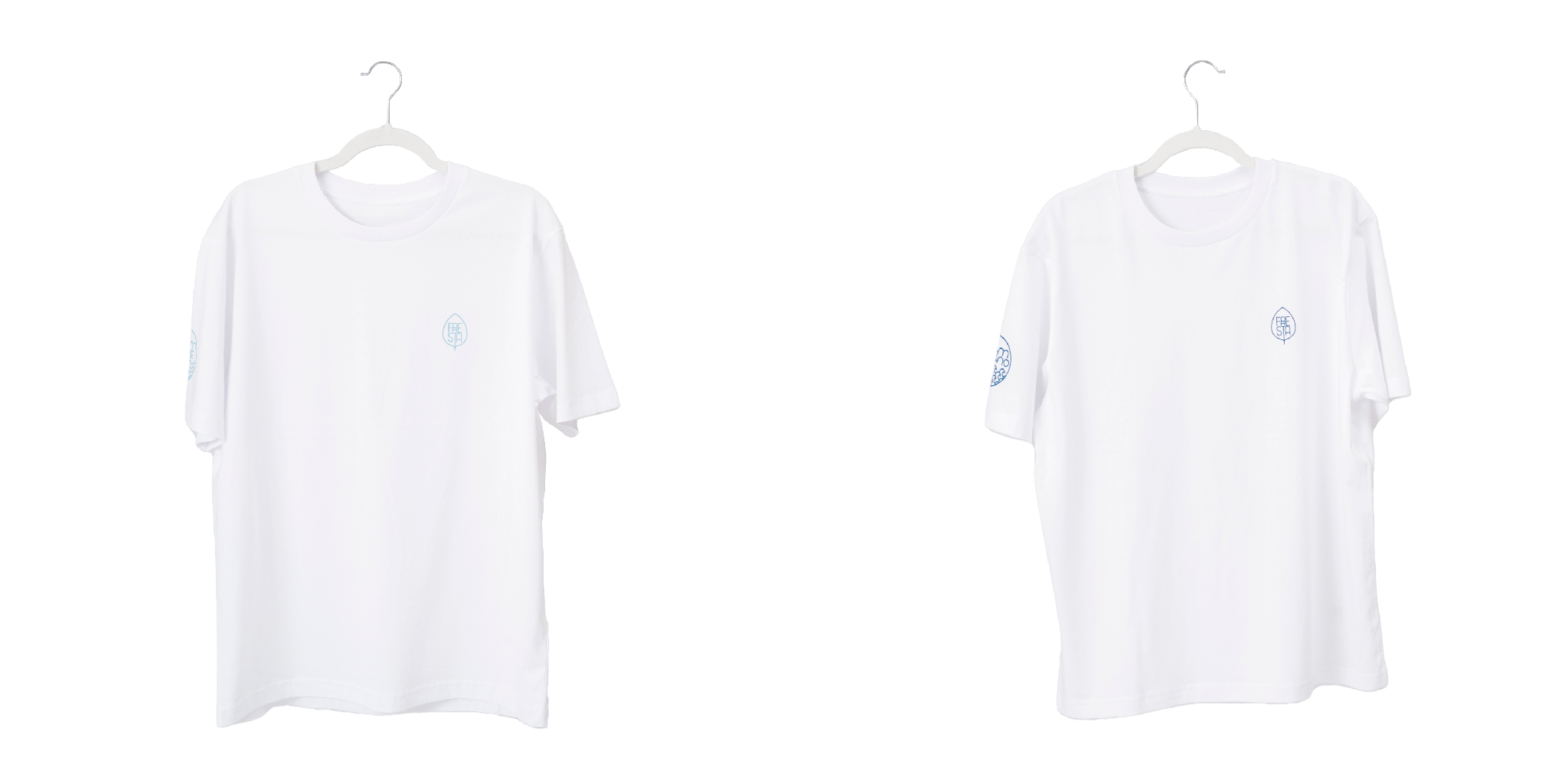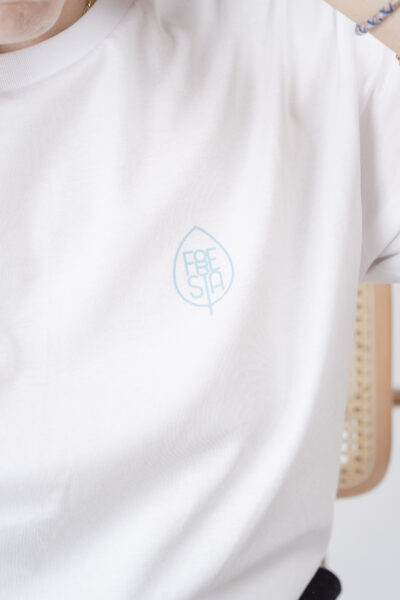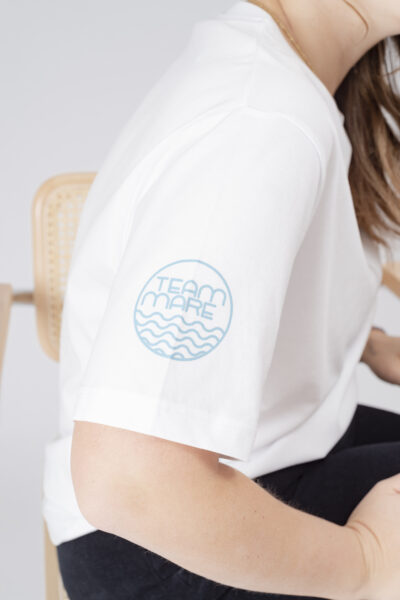 TEAM MARE O TEAM OCEANO? 100% organic cotton tee
42,00€
TEAM  MARE O TEAM OCEANO?
The first FESTA FORESTA sustainable merch is now online!
This unisex tee has a relaxed fit, the style is over – available in size 1 (X-S), 2 (S-M), 3 (L-XL) – for measures please refer to the measure table.
This lightweight tee is made of 100% certified organic cotton GOTS, 180g.
What does GOTS mean?
The Global Organic Textile Standard guarantees:
– environmentally friendly production and processing processes
– respect and improvement of working conditions
– promotion of the use of fibres from organic agriculture
– prohibition of hazardous inputs such as toxic heavy metals, aromatic solvents etc.
*the whole merch collection is made with the help of a sustainable clothing company that produces high-quality sustainable garments, fully respecting the Planet and the People.